Success! Your free "Design your own" paper dolls will be in your inbox in the next few minutes.​
Meanwhile, I have a special limited time offer to thank you for hopping aboard!
Act Quickly and Get 65% off the Four Seasons Dress UP Doll Bundle ($24 total value)
Because you downloaded the free paper dolls from Moms & Crafters, you are now eligible to get the full seasonal paper doll bundle for a $16 discount!
Entertain for hours with eight unique, detailed paper doll sets, and loads of outfits for all seasons, compatible with the paper dolls you just downloaded.
Get double duty: craft and then play with these classic paper toys that are hand-illustrated and educational!
This offer expires in 30 minutes so act quickly!
Included in the bundle:
Total Value: $24 Your price: $8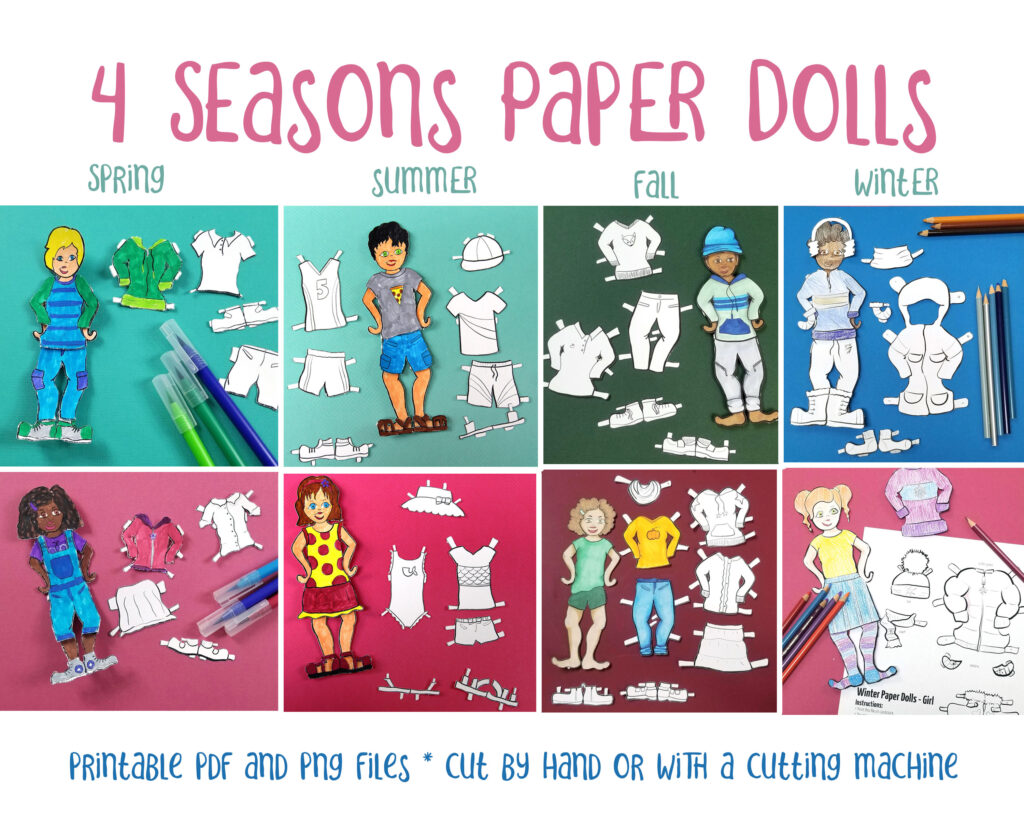 Get the printable bundle for only $24.00 $8.00 if you act before the timer is up!
That's hours and hours of crafting, playing, and entertainment for a fraction of the cost of the individual downloads!!
Don't wait, grab it now!